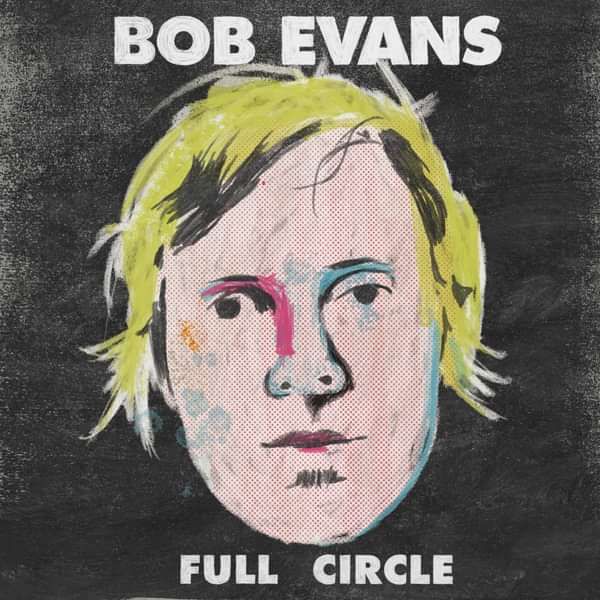 Full Circle - CD signed copy!
A culmination of Kevin Mitchell's work as Bob Evans and drawing from all five of his studio albums, the Full Circle CD album features his new single 'Drowning' plus several previously unreleased covers!
Full Circle is OUT NOW - Order now for a special limited edition signed copy!!!
also available in vinyl and digital download (vinyl without cover tracks)